Branding & packaging design for a blossoming tea collection.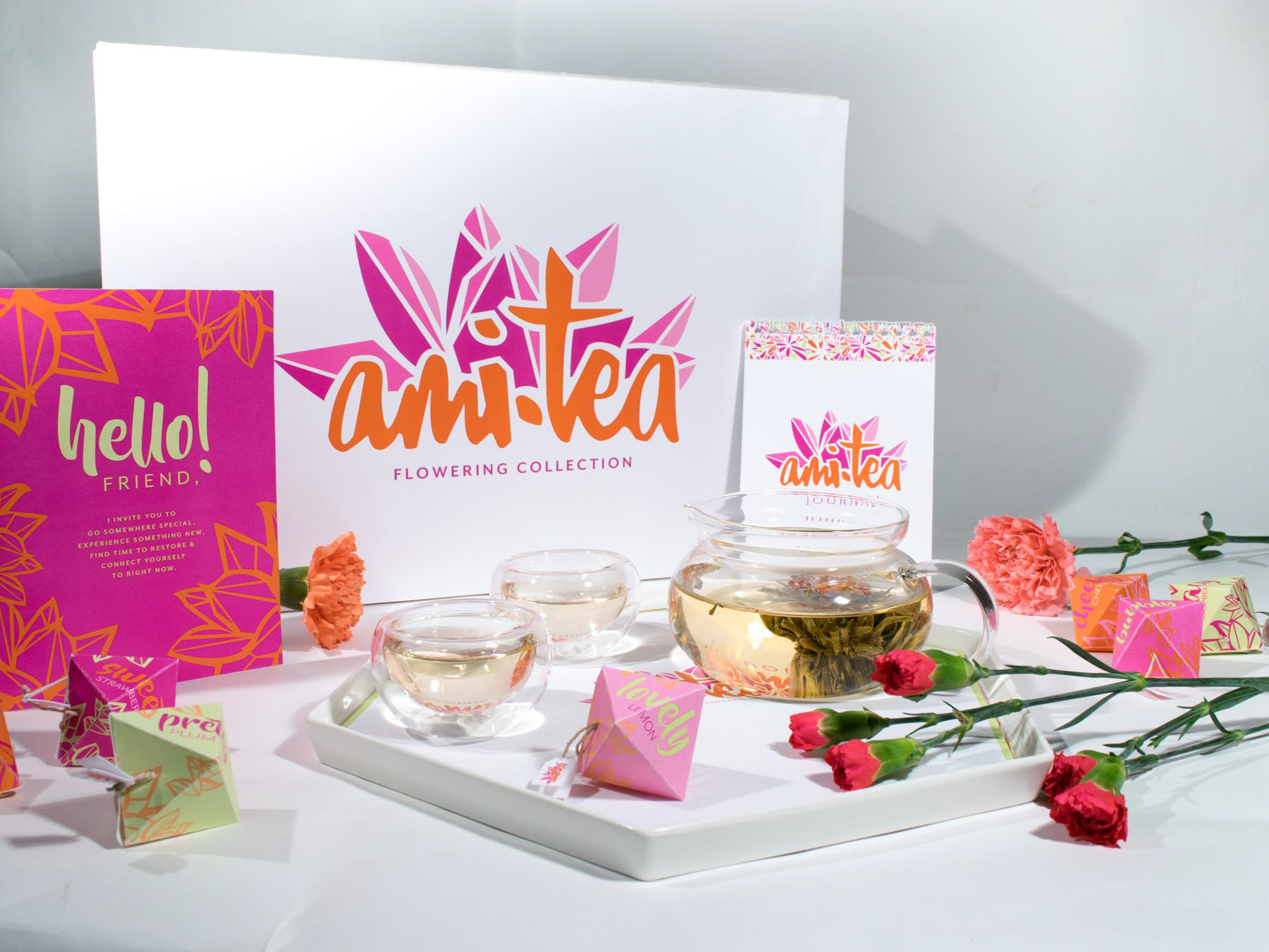 An assortment of delicate flowering teas within a collection 
- containing teapot, cups, and accessories -
that spark an intimate connection with a little hot water.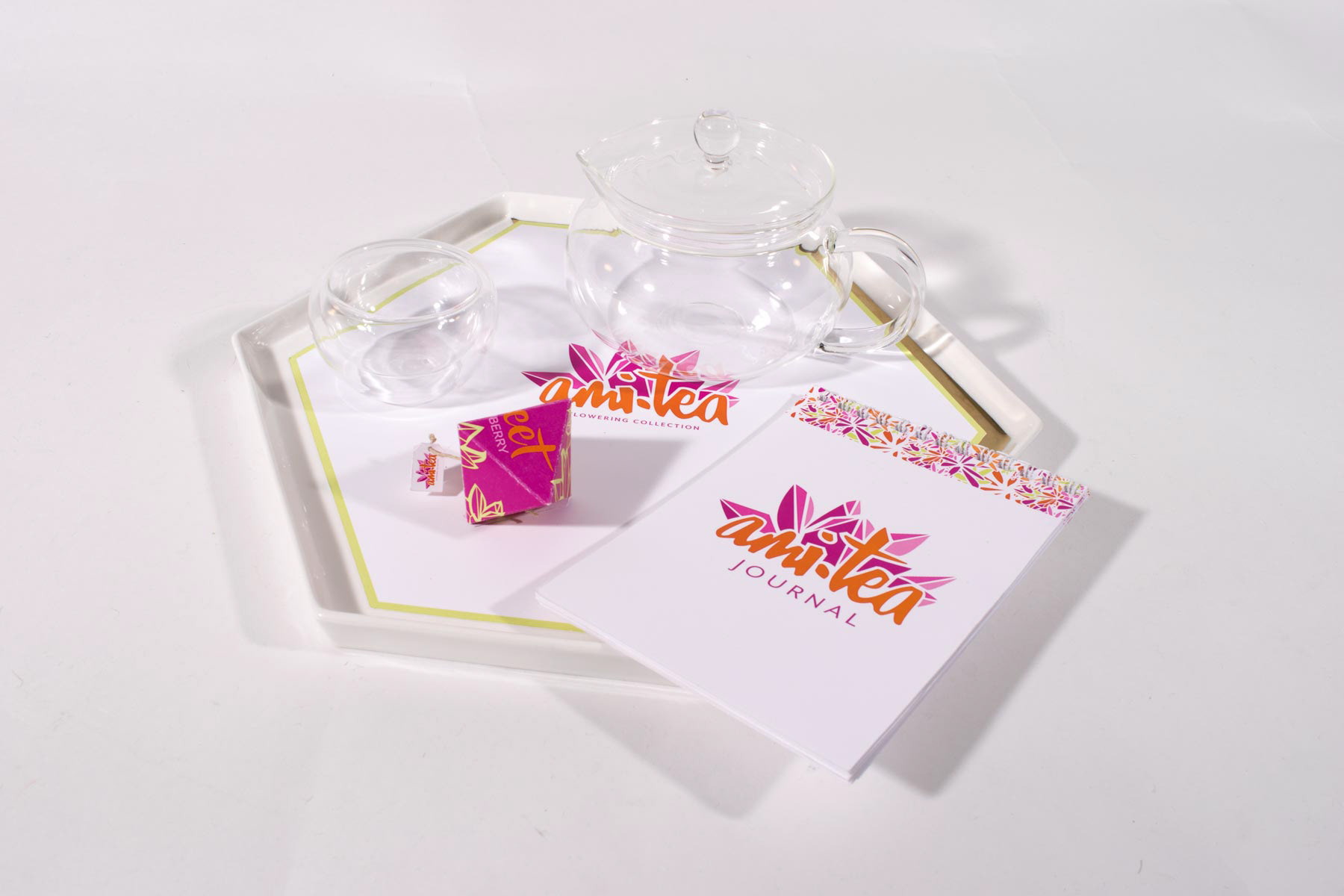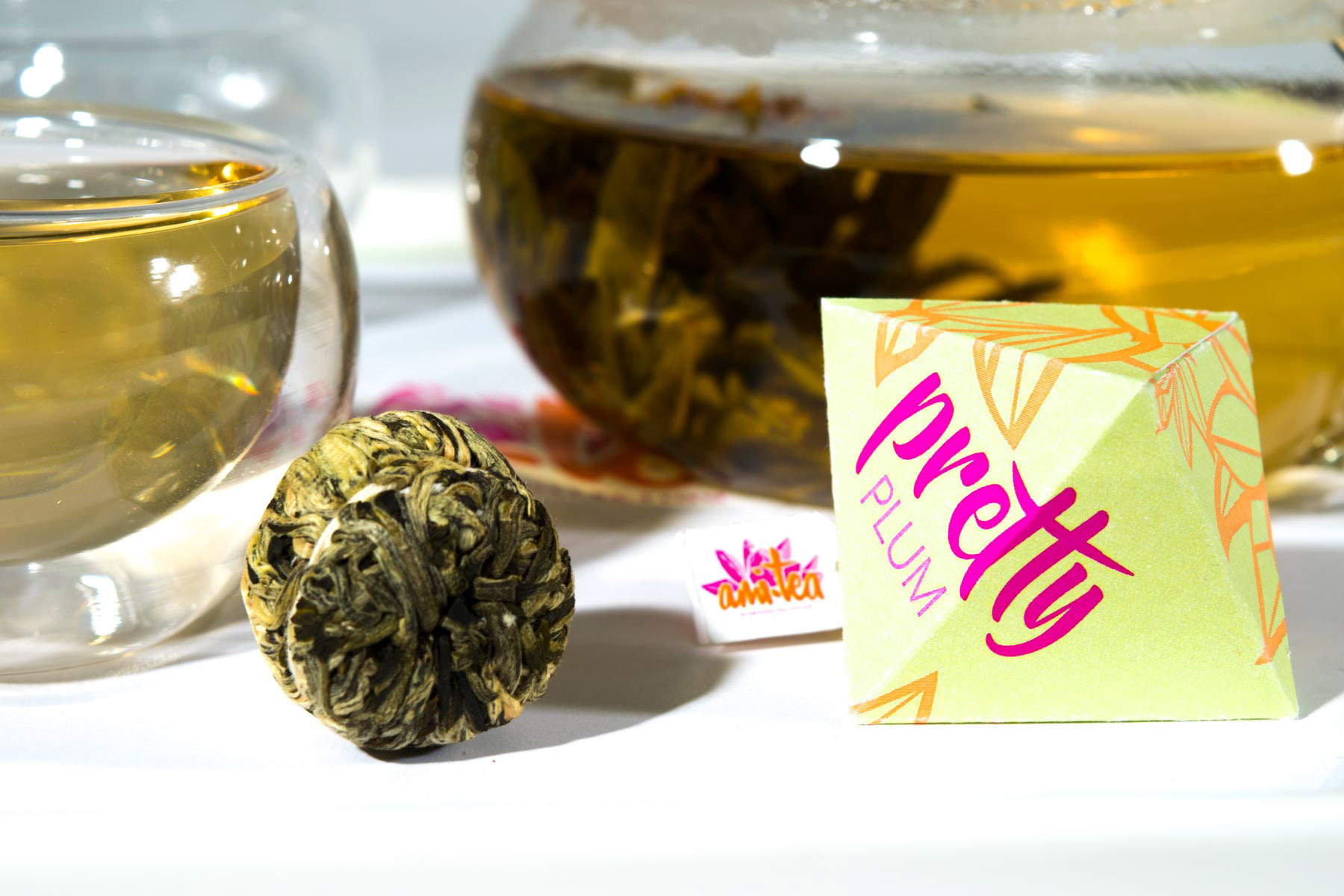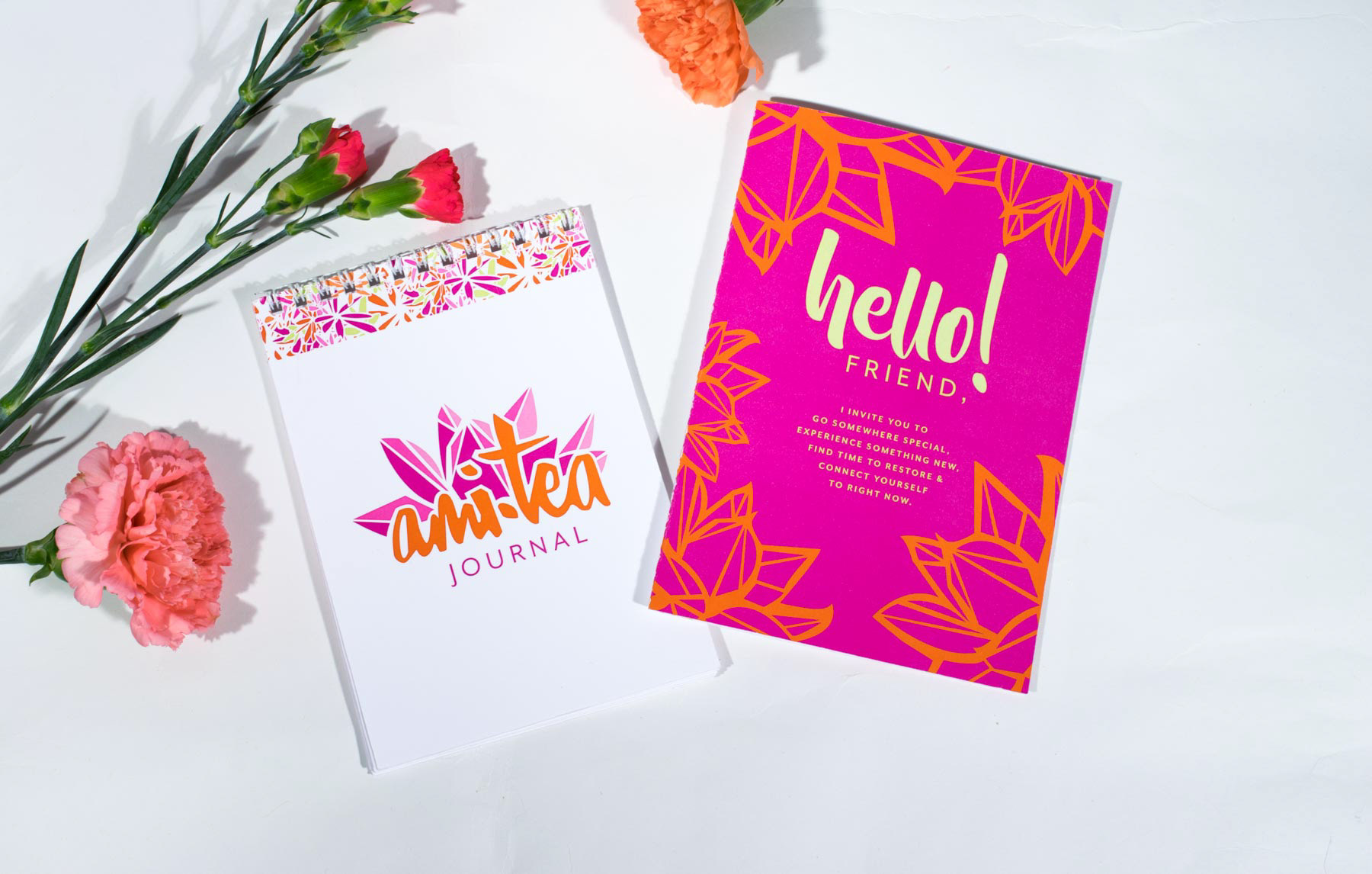 Included is a journal to remember the moment and some questions to get you thinking.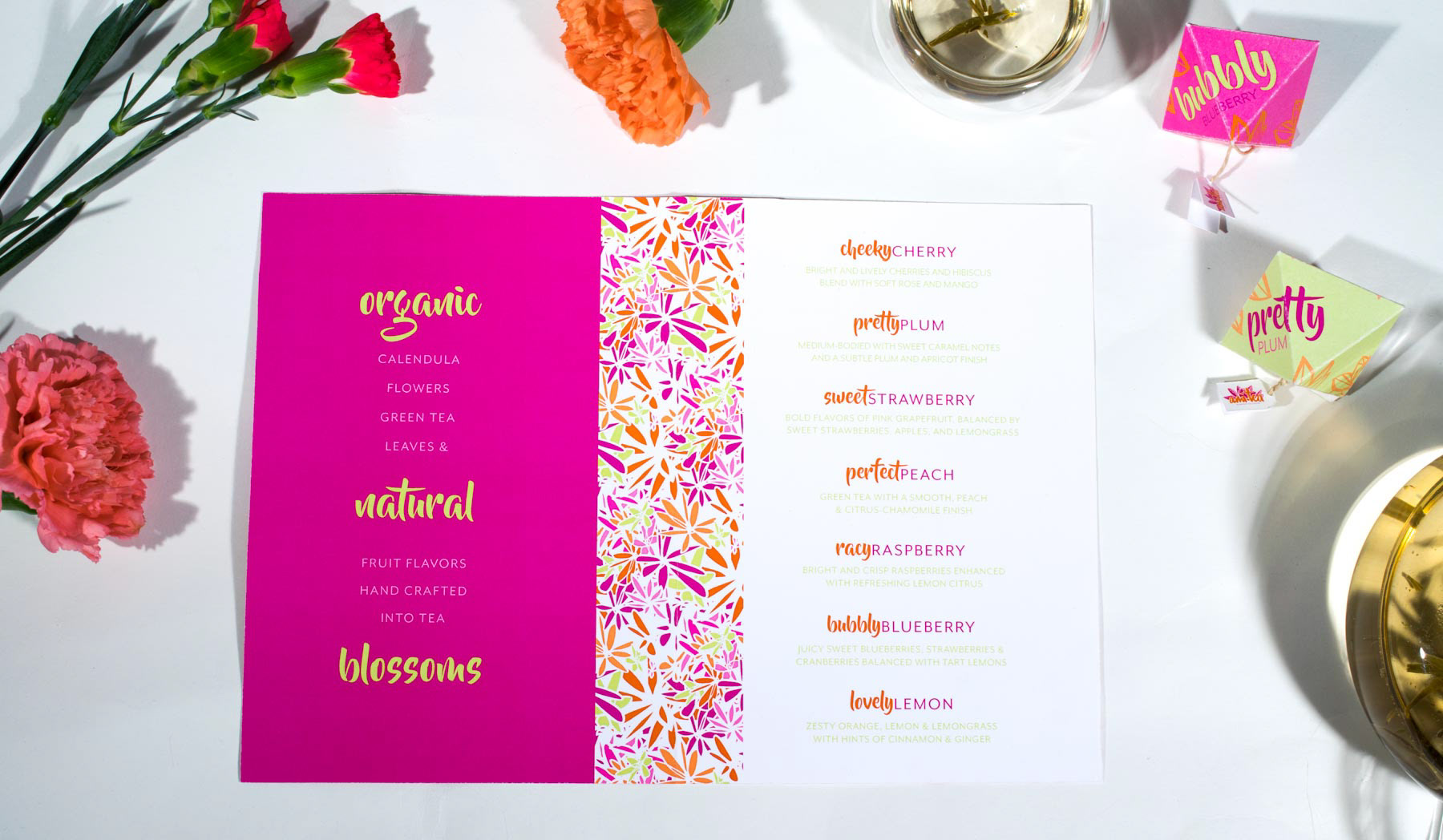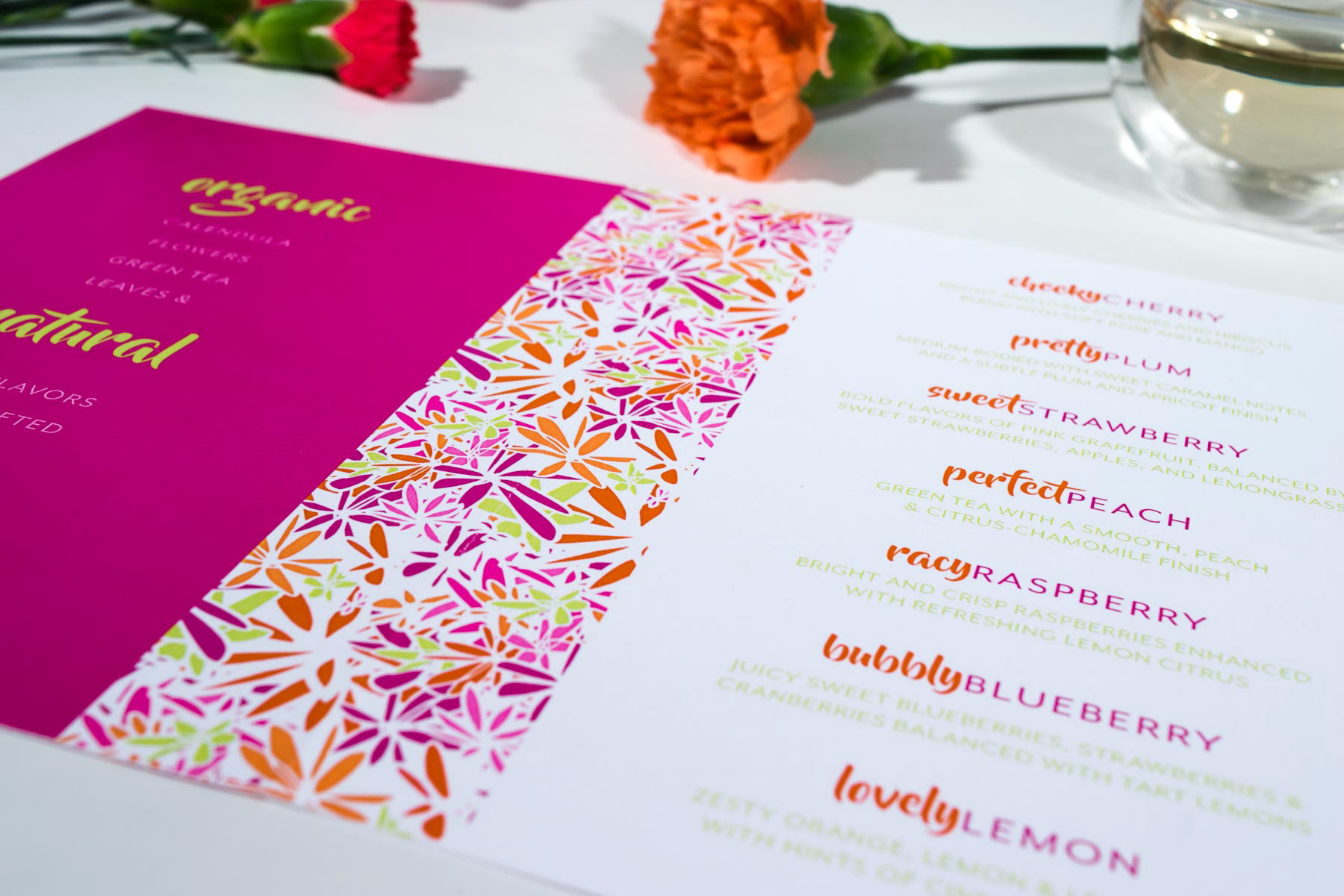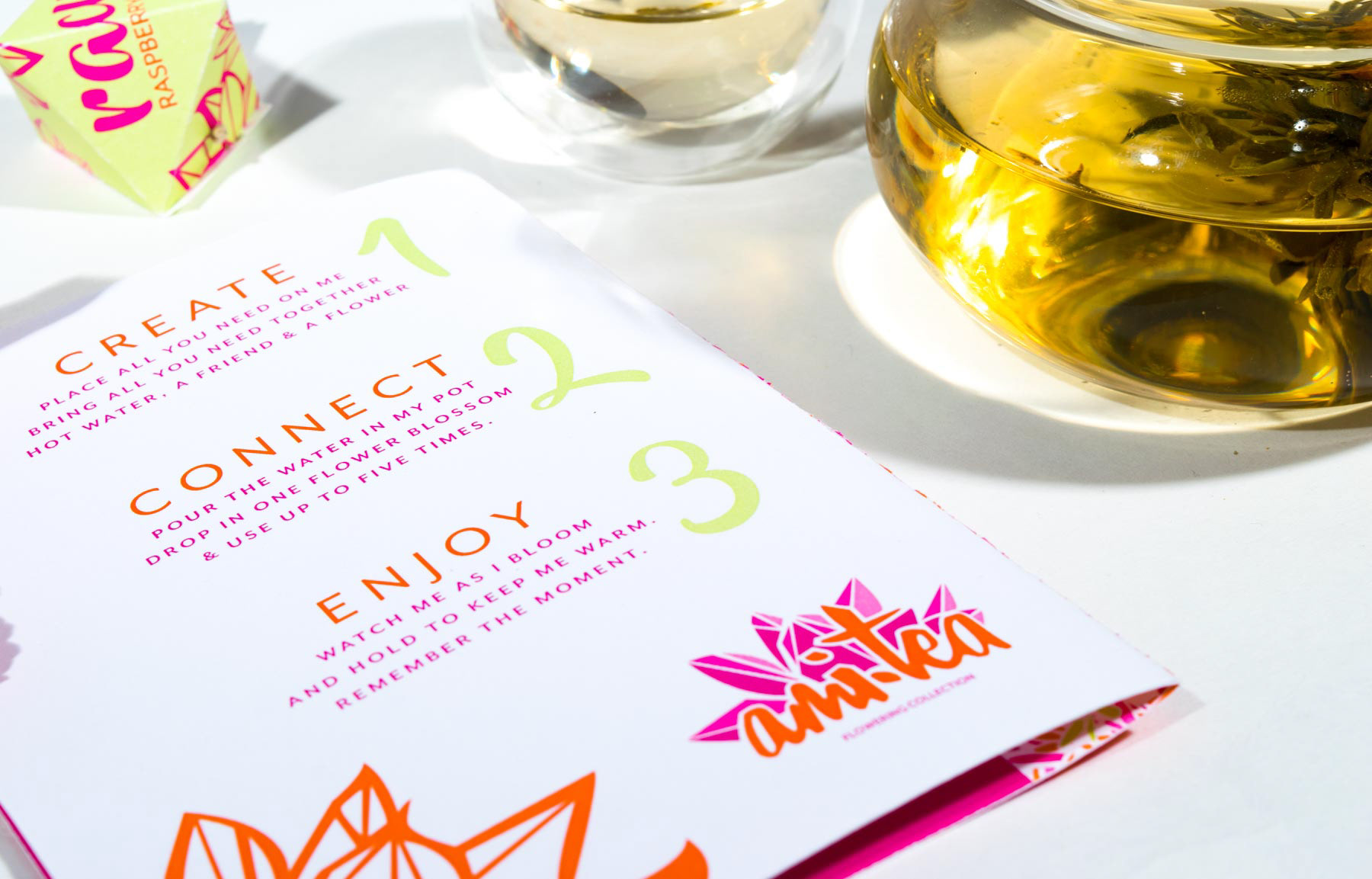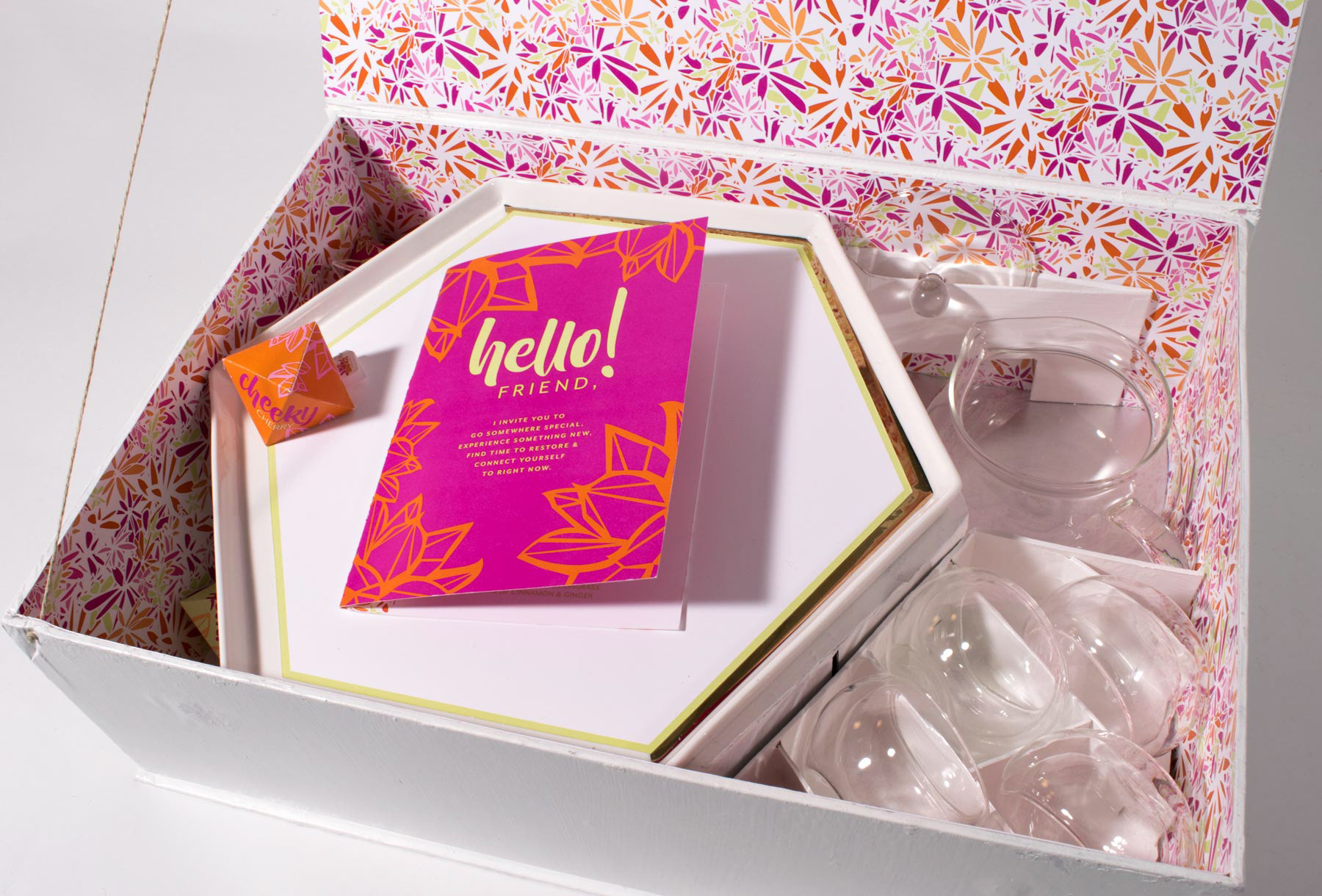 The entire collection is contained in a simple box for everyday use and storage.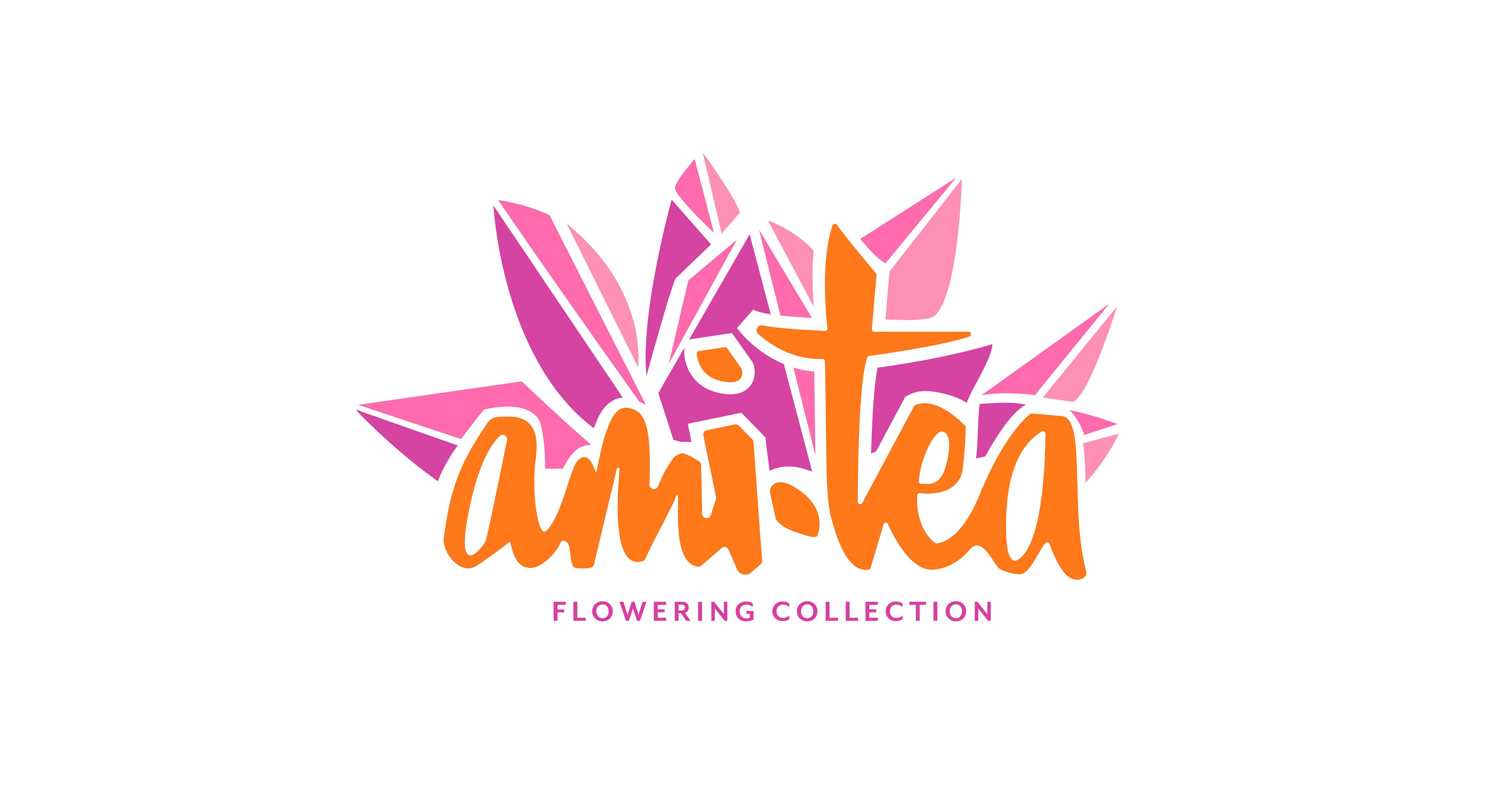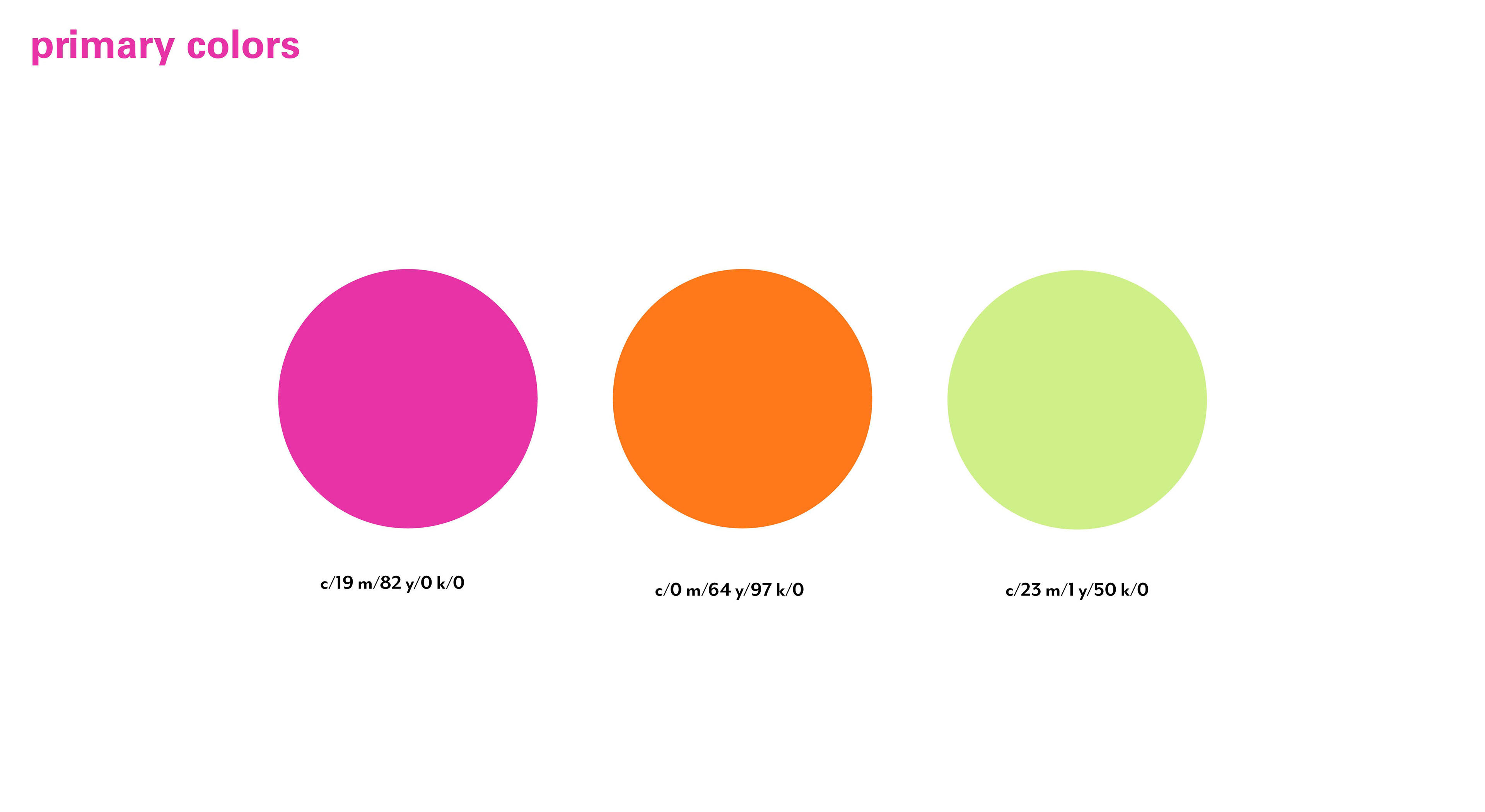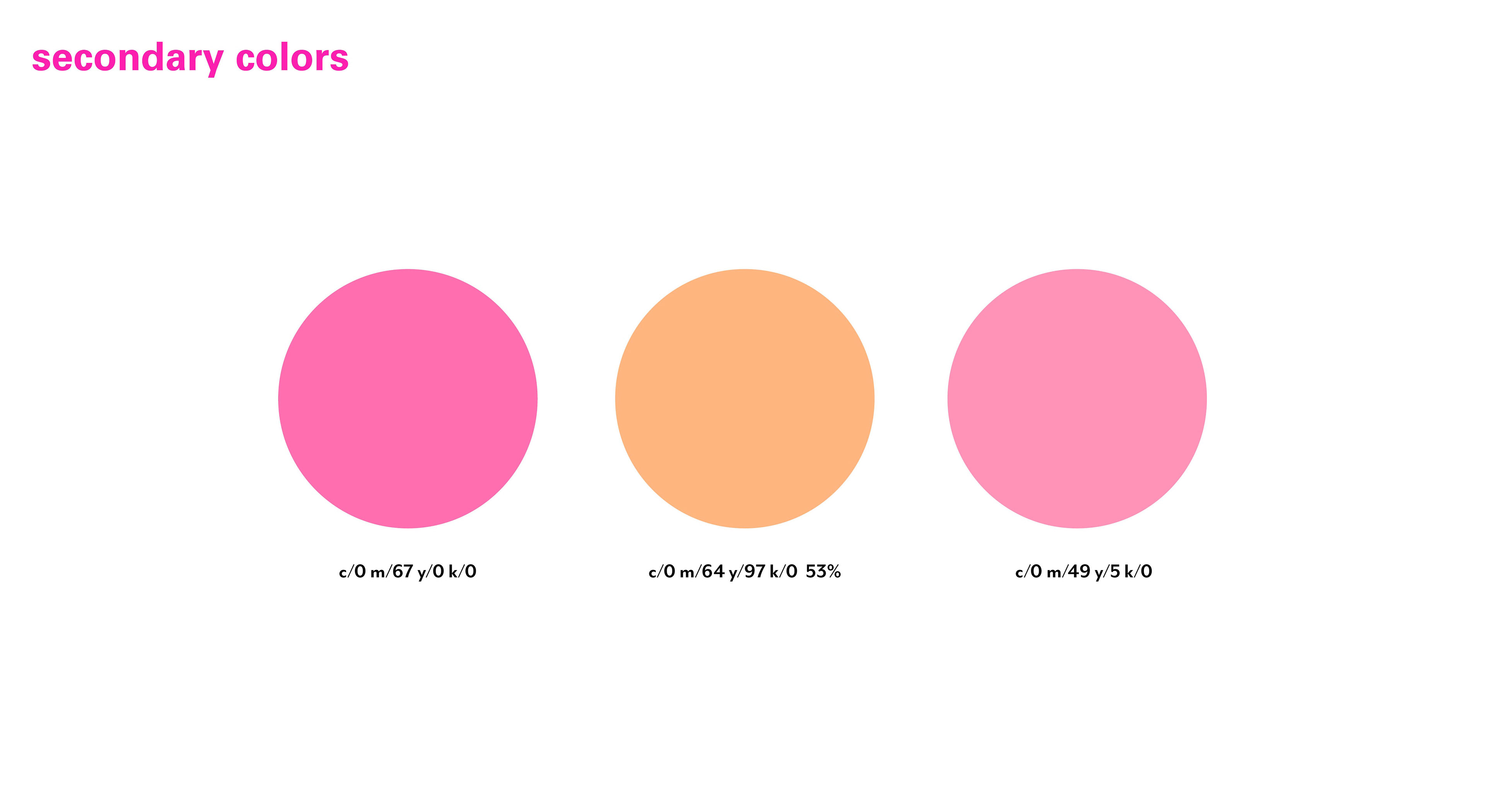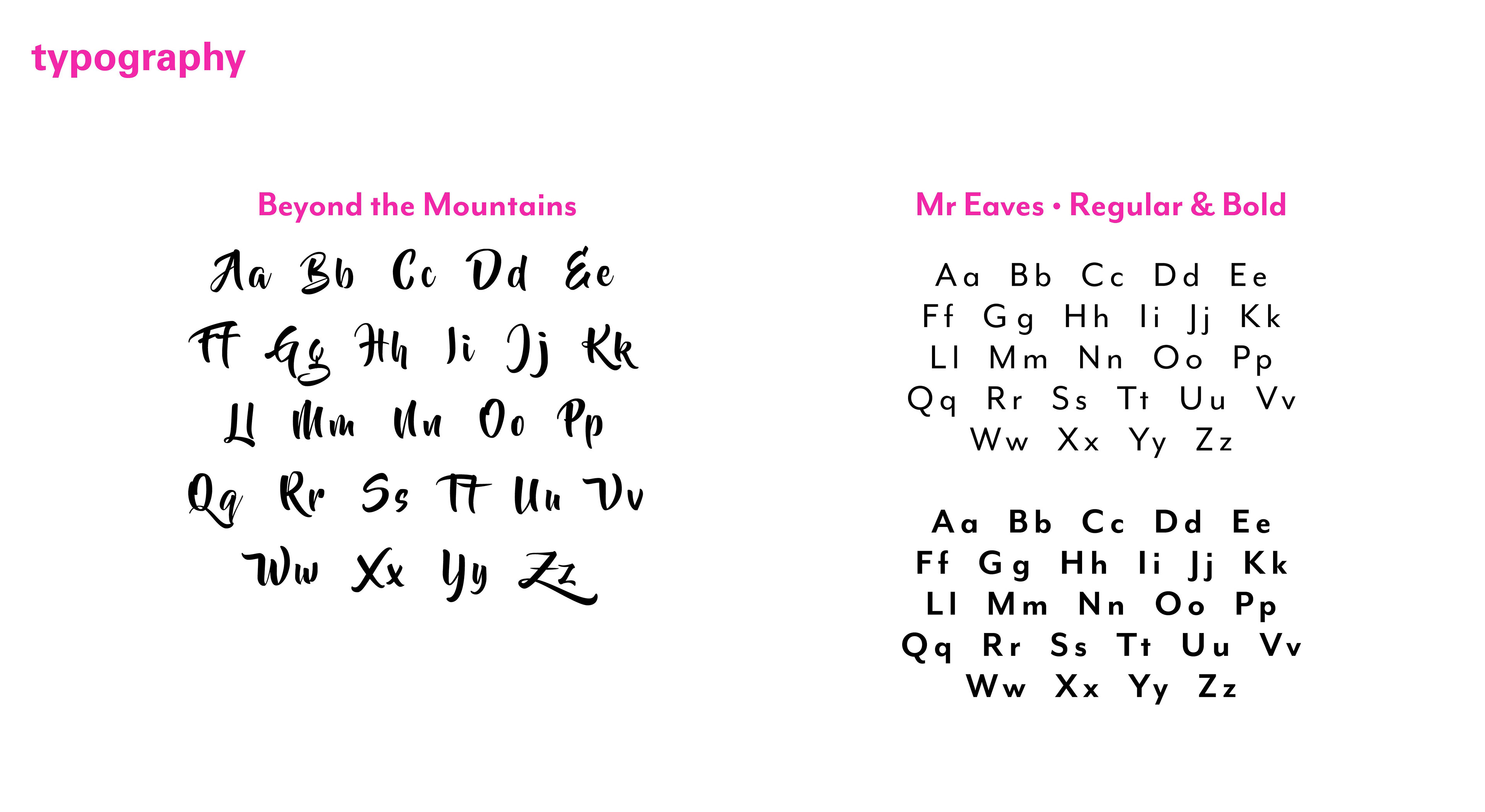 Check out our website! https://bridgetteas.wixsite.com/amitea